0
votes
RE: It would be nice to hav...
If someone had no emotions, what force would possess them to want them?


It was just a mood I was in, like. Sometimes I get little baby bouts of depression that are brief or like, I have little bits of depression seeping into my mood here and there saturating it a bit. So it affects, things like- mood, and sometimes it can give the impression you are void of emotion at that time? Like, too much nothingness. Inside. Like dead inside. Lol, but yeah um... it usually goes away after a bit.
It didn't used to always be that way, like. I used to be in a perpetual state of depression that didn't really waver or, it wasn't a mood that could just go away. I couldn't wake up the next day and feel better, or feel a reset. It was just on and on for years, a complete dulling of sensation that I had no idea was even there because it had been there for so long, I had no idea what was missing.
So you're right, because I didn't know something was missing I didn't want them. It wasn't until I started meds and treatment that I'm like, oh no now I'm having the depressions again- I want to go back to everything being alive, in full color, in full sensation.
It really is like the different between black and white film and color... it's, night and day. What it's like.
I think at the time I was just trying to "cope" with the "mood" by writing about it and holding onto the hope that it would be temporary as all the other bouts are these days. But there is always a tinge of fear in the back of my mind, like, "when will this go away?"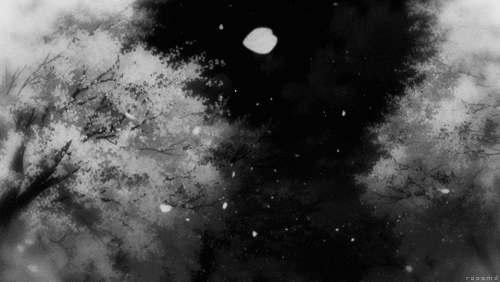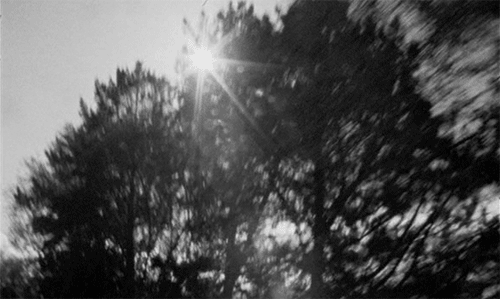 Sensation is something that I've been slowly regaining for years now. I will never forget though the shocking, sudden awareness of the beauty in the world- and the disbelief I felt that I had not recognized it before. I was suddenly aware and awake to the beauty in the warmth of sunshine, how good it felt. The oxytocin high of going for a walk- and feeling the breeze, the leaves shuffling on the floor beneath my feet and the, beautiful green and brown russling leaves in the trees above. They were truly beautiful, the same feeling you get when you see a familiar face of a friend you love so dearly but had not seen in a long time. You just want to run up and hug them. It was a similar feeling to that. And, peaceful, comforting. Like a mothers hug.
The sunshine and the trees, the breeze. I looked up and stopped for a moment because of how taken aback by the sudden pang of feeling hitting me all at once for the very first time. And I just couldn't believe, I had never noticed this before? And I stared up at the trees- the people I was walking with, they went ahead of me and didn't notice I was standing there, looking up just kind of lost in it for a moment.
I remember thinking, "is this the experience that 'other people' have all the time, of the world?"
and I realized then the gravity and the expansive extent of sensations I had been missing all this time. In the world. In life. And the beauty, of the vivid color. I was just like... wow.... wow.