@3:30
Pineapples have enzymes in it which break down the living tissue on your tongue when you eat them, I can't imagine that being long term a good thing for your skin... I will have to ask skin care guru twitter.
What I've found is that, most skin care products aren't actually skin care- you have to research carefully- and I mean *carefully* these products and their ingredients, etc. Companies really get away with fooling you, they will seem like good ingredients, but if you look closely- the average consumer may not be able to distinguish the difference between certain ingredient names which are very similar- but have drastic differences in the effects.
If you can afford it, I highly recommend just seeing a professional and using prescription strength products they offer you- they give you a custom treatment plan as well tailored to your skins needs.
@14:05
The new Patrick Ta highlighter was kind of intriguing to me but unfortunately it has alcohol in it. Do not put alcohol on your skin, it ages it significantly. And god knows I don't need anymore of that... :'(
@17:20
I'm just not feeling any of the drag queen releases. I love drag don't get me wrong, I love my queens. I don't have a problem with them capitalizing either. But, the palettes themselves just don't entice me... they're ugly. It's a trend right now, they either have a collab with a brand, or their own brand. But none of them have any taste. There, I said it. I'm sure the products are good, but, if the product doesn't excite me, I'm not going to spend my money on it. It's just kind of ugly...
@20:00
The mascara is good but ohmygod the tube.... when he pulled it out my first thought was. "She THICC" lmao like why lmaooo
@22:12
So... a lot of brands are capitalizing on PRIDE month. Which is honestly stupid if the products don't donate proceeds to LGBT organizations. Tarte came out with a rainbow palette (that is lame) for pride month and I was almost mad at it until I found out they were donating proceeds to the Trevor project. But yeah if they're not... advocating for anything then honestly....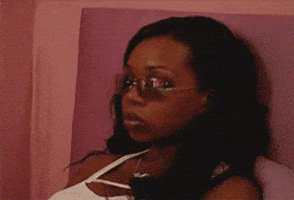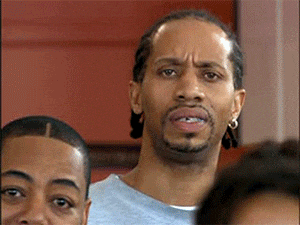 underwhelming. To say the least.
last edit on
5/26/2019 12:05:44 PM